Whether you're a history buff or just looking for a fun day out there is a wealth of historical interest in Suffolk. Here is a round up of our favourite castles, museums and places to visit for a little bit of time travel!
(Orford and Framlingham – 20 minute drive to each)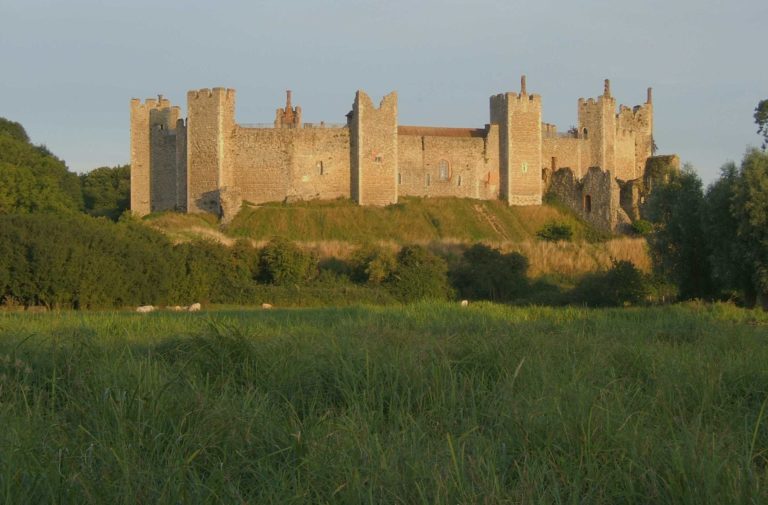 History and stunning views to be found here. For a balanced castle experience visit both Orford and Framlingham! Both built in the same era, Orford retains its keep and roof, while Framlingham retains its wall. Framlingham Castle has also gained recent fame being the titular Castle in Ed Sheeran's hit single Castle on the Hill. Ed went to Thomas Mills High School in Framlingham, as did most of us here at The Orchard!

(Sutton – 10 minute drive)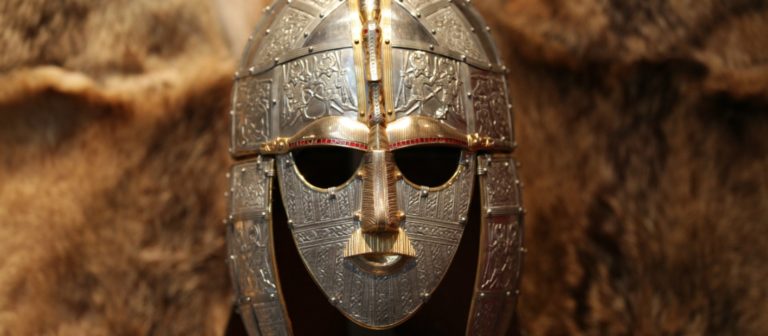 Be transported all the way back to 6th Century Britain at the site of one of the most incredible archaeological finds. It may be worth holding out to visit these fascinating Anglo Saxon burial mounds when the new visitor centre is open at the end of July. The guided tours come highly recommended, as does the children's play area. This blog explains the fascinating history of the site.

(Bawdsey – 30 minute drive)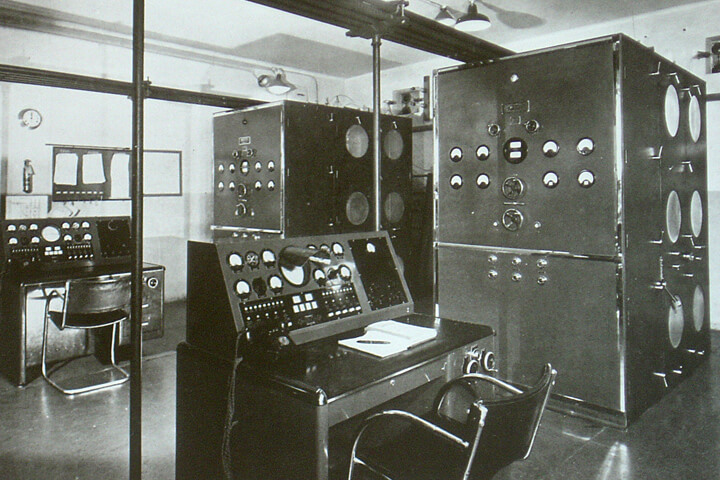 The home of the first operational radar station in the world. Take a scenic drive down to Bawdsey, near the port town of Felixstowe. This interactive exhibition is housed in the original 1930s building and is supported by volunteers, so be sure to check the website for opening times.

(Leiston – 15 minute drive)
This preservation of local history features steam engines and artefacts that showcase rural life over the last 200 years. There is a full programme of events throughout the year, so be sure to visit the website and see what's on. Well worth a trip, this museum has something for every member of the family.
If all this has inspired you to go back in time then pop over to our bookings page to arrange your stay with us!